---
Go boarding in an award-winning vacation experience unlike any other, where what's included in the price of your cruise may surprise you.
Discover what sets Disney Cruises apart during a one-of-a-kind voyage that features outstanding dining, world-class entertainment, spacious accommodations and legendary service. Come onboard and be a part of the magic and fun that only Disney can provide.
Disney ships offer activities to bring families together to create long-lasting memories: Broadway-style live shows, deck parties, Port Adventures, pools and more.

Select you Disney Cruise going from the U.S. Ports: Miami,Florida; Canaveral, Florida; San Diego, California; New York, New York and Galveston, Texas for 4, 5 or 7 and more days cruise! Get the best fare and cabins available on time for BIG DISNEY CRUISE FUN!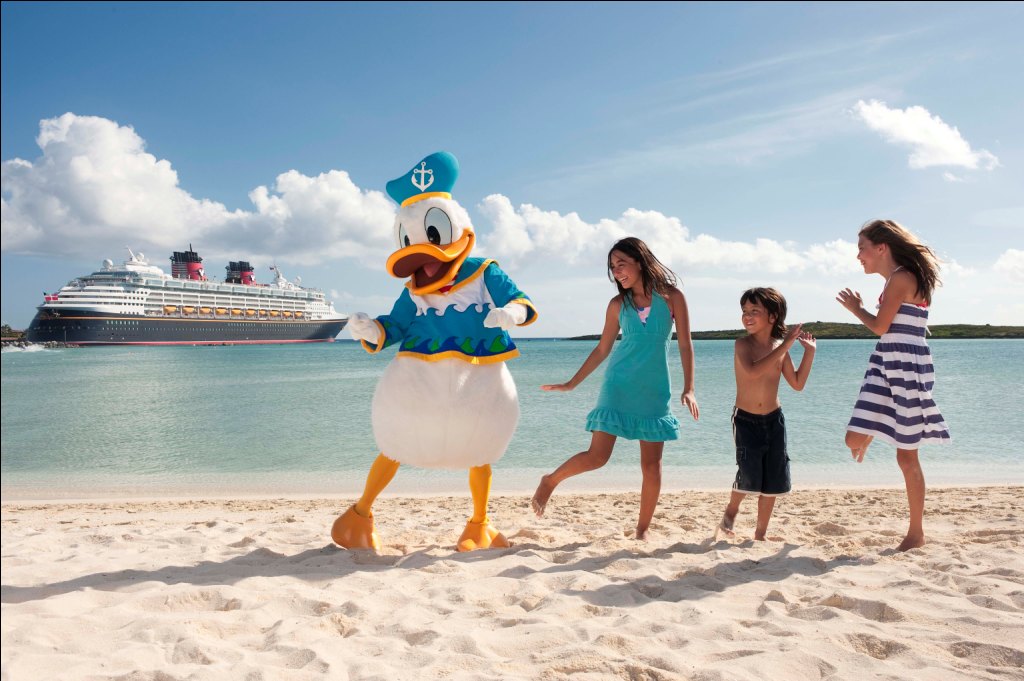 ---
Don't hesitate to get a quote and check our prices!
---
* Cruise fare includes: shipboard accommodation, dining, entertainment, charter experiences and select aboard activities and taxes, fees & port expenses.
Immigration and passport papers are your responsibility.
No Cancelation Policy.